Mobile Phone Apps
New channels and platforms emerge daily, and mobile is taking a strong lead.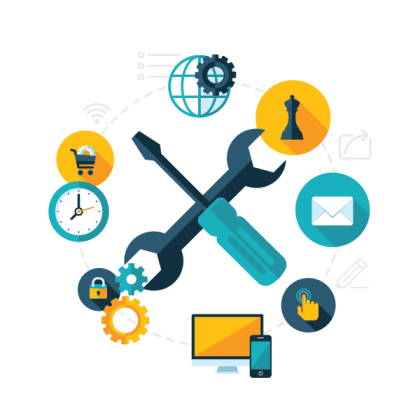 Quality Coding and
Stunning Visuals

for your Mobile App

You need a mobile application, and you needed it yesterday. Our team of expert mobile app developers is ready to help you define, execute, and manage intelligent mobile app solutions.  Our skill and experience working on challenging projects give us the confidence and ability to execute projects and deliver them to our clients quickly, but never sacrificing quality for speed.
Cross-platform and responsive web development
We provide rigorous testing for all major device types as well as browsers and operating systems before we launch your new website and sign-off the project. Testing is performed both as a user and as an administrator to ensure your site is modern and responsive.
Secured testing environment for your web project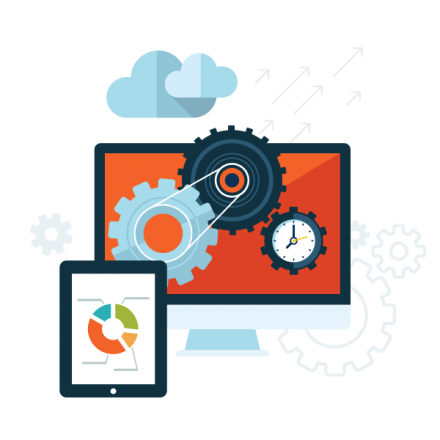 We use complex content gathering tools that allow visualizing content in terms of site architecture, to which we'll make changes within your team before it goes live. Also, you have access to a secured staging or testing environment of your site which is hosted on our servers during the process of your creation.
Creating native apps across different mobile devices and OSs including iOS, Android, hybrid and HTML5
Efficient code, reliable Quality Assurance, scalable apps, fast zero-to-app
Enterprise apps designed to help you achieve strategic imperatives and better business performance
Experts in integrating mobile apps with existing infrastructure and software